Meet The
Pobojewski Family
The Pobojewski Family are the proud owners and operators of Spring Lake Resort Motel and Restaurant providing comfort, quality, and enjoyment for singles, couples, families, and business groups of different cultures.
The owners, Irene and Jack, originally came from Poland in the 1980s, lived in the Greater Toronto Area before moving to Muskoka. From the time that they reopened Spring Lake Resort, they added a Polish touch to the restaurant food, so guests can enjoy some of the most popular and traditional polish cuisine, such as perogies and cabbage rolls.
The latest improvement that we are proud to offer our guests at Spring Lake Resort is wireless high-speed internet and DVD players.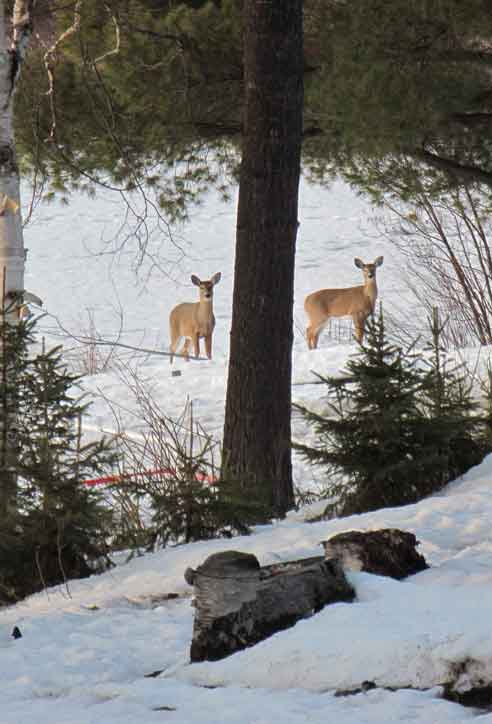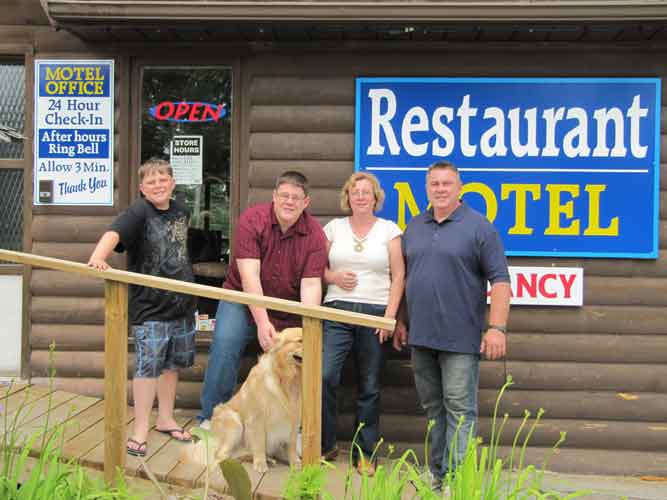 We redesigned the restaurant to create a warmer look and atmosphere to provide a cozy place for families and friends to enjoy their food. We also renovated both men's and women's washrooms to be elegant, comfortable, and wheelchair accessible. Our motel rooms and suites have been completely revamped. We have restored Spring Lake's beautiful sandy beach and added a brand new dock for guests to use, as well as complementary canoes and kayaks to enjoy on the lake. We also brought back to life the beautiful gardens around the resort, where you can lounge around and enjoy the tranquility and the beautiful scenery we have to offer.
"Our ongoing goal is to continuously improve the quality of your stay at Spring Lake Resort."
We'd Love to Have You Stay With Us
Spring Lake Resort
Dinning Room